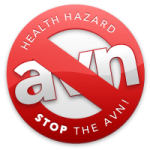 Why do you care if I don't vaccinate my children? If your vaccines were really that effective, you shouldn't care, should you?
This is by far the most common argument I hear from anti-vaxxers. If we pretend that I don't care whether non-vaccinators or their children get ill, then at least I'm ok, because I'm vaccinated, right? Some go further, and suggest that if I'm bothered whether other people get vaccinated too, then it can't be just because vaccines work. I must have some other motive. Right?
Wrong.
Vaccines work in two ways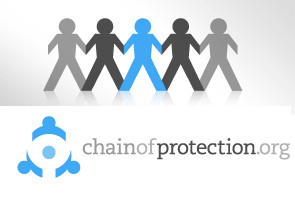 Your vaccines protect you. If you are vaccinated for a disease, your chance of getting that disease is starkly reduced. But that isn't the whole story, because:
Your vaccine stops the disease spreading If your vaccination is successful, you're not passing around the disease. If everyone around you is vaccinated, they aren't passing it around either. If the disease enters the community, it finds very few opportunities to spread from person to person. It has nowhere to go, so it doesn't go anywhere.
Vaccines are not 100% effective. Some people will be at risk even if they have been immunised. Furthermore, there are people around us who can't be vaccinated. Babies who haven't had all their immunisations yet. People whose immune system has been weakened by another illness. But because vaccines slow or stop the spread of a disease, then the chance of the disease even getting to the vulnerable few is low. In other words:
Your vaccine protects everyone else.
This is the awesome, awesome thing called herd immunity.
How does herd immunity work?
It's a beautifully elegant concept. It's simple and powerful, like the sexiest of all science. But if it's not quite clicked with you, please watch this video. It's only two minutes and it's fantastic. It's from the Chain of Protection website, by Professor Robert Booy. He's a bit of a hero of mine. Check it out:
Herd Immunity – How it works from Chain of Protection.
Why do I care if you are vaccinated?
Because herd immunity means our vaccinations will protect those who aren't protected by their own vaccinations. We all get to be lifesavers!
But it will only work if enough of us are fully vaccinated. So get your shots, guys.